Welcome
Brixham YC look forward to welcoming you to the maginficent sailing waters of Torbay for the Noble Marine RS100, RS300 and RS600 National Championships, 9th-12th September 2021
Latest news: With less than 2 weeks to go, sailor Joining Instructions have been published. Looking forward to seeing you all in Brixham!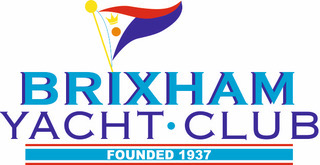 The club are experienced Championship hosts, keen to do their very best for the fleets, both on and off the water - we look forward to a superb Championship
COVID
Please note that some details of the programme and event facilities may need to be amended in line with covid rules/guidance at the time of the event. The Class and the Club will work together to ensure we can deliver a competitive, enjoyable and safe event for everyone. Our emphasis is on running the event within any restrictions and we are in regular contact with the club, looking at probable scenarios. With this in mind we currently need to cap entry at 66 boats. Boats entered after the limit will be placed on a waiting list. We sincerely hope that we will be able to accept entries from all sailors who wish to take part. Please book accommodation with a cancellation policy and/or take out travel insurance.
Experienced Championship hosts
Superb sailing waters
A delightful fishing town, full of lively pubs and some fanastic restaurants
Plenty of local accommodation.
Racing
11 races are planned, 3 per day Thu 9th Sept-Sat 11th Sept and 2 on Sun 12th Sept.
See NoR and for documents tab of this website full details.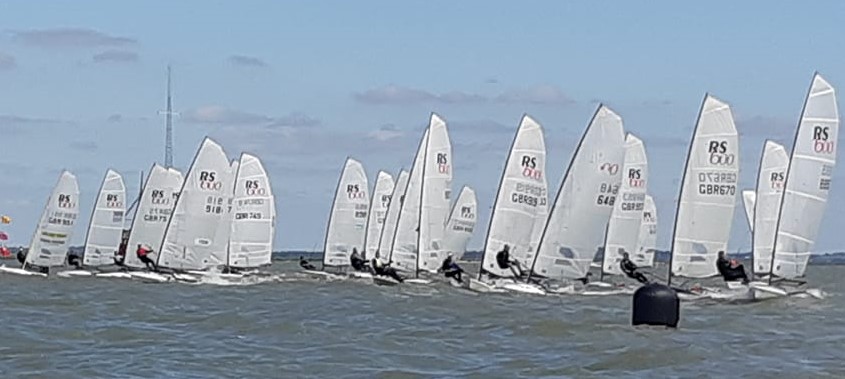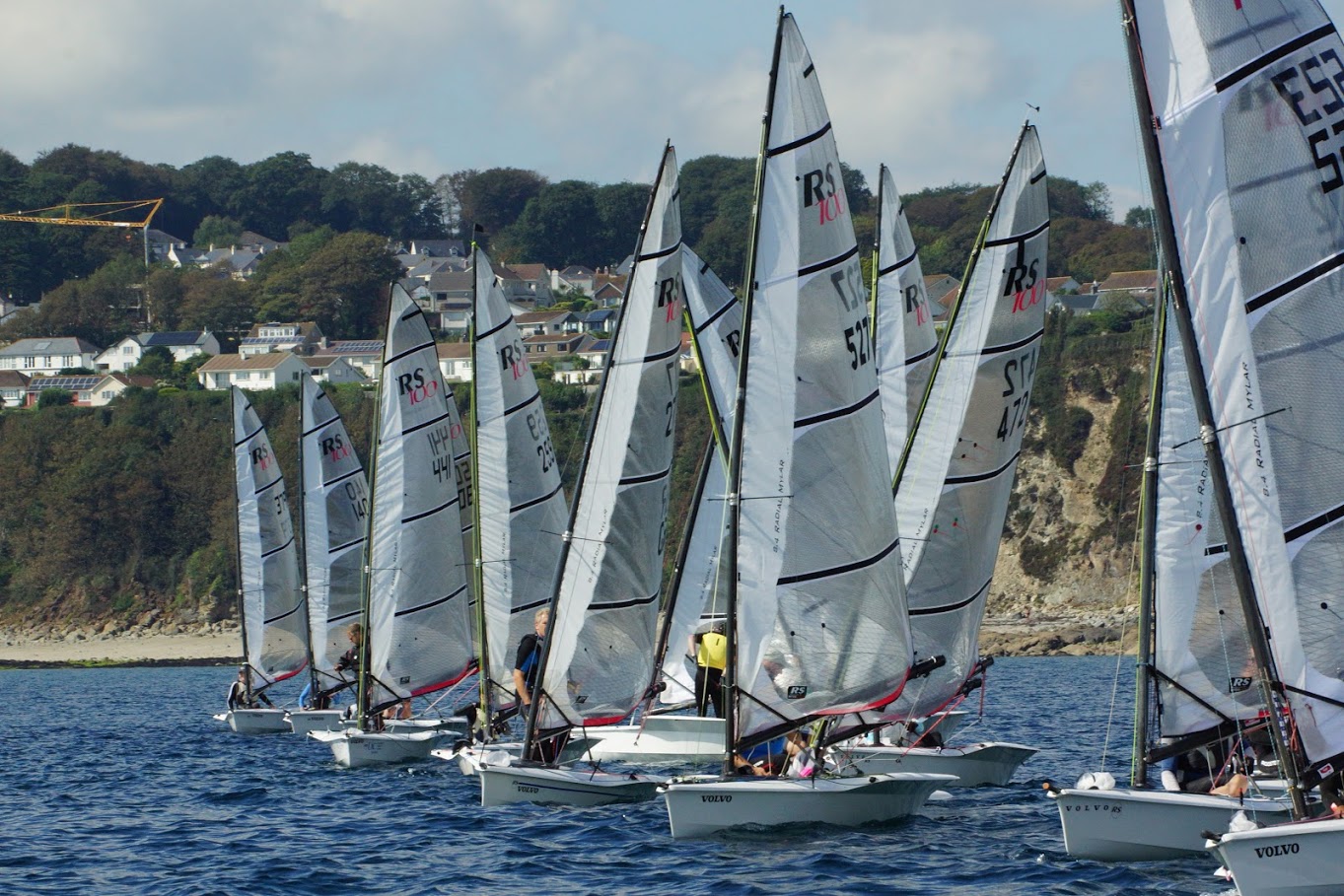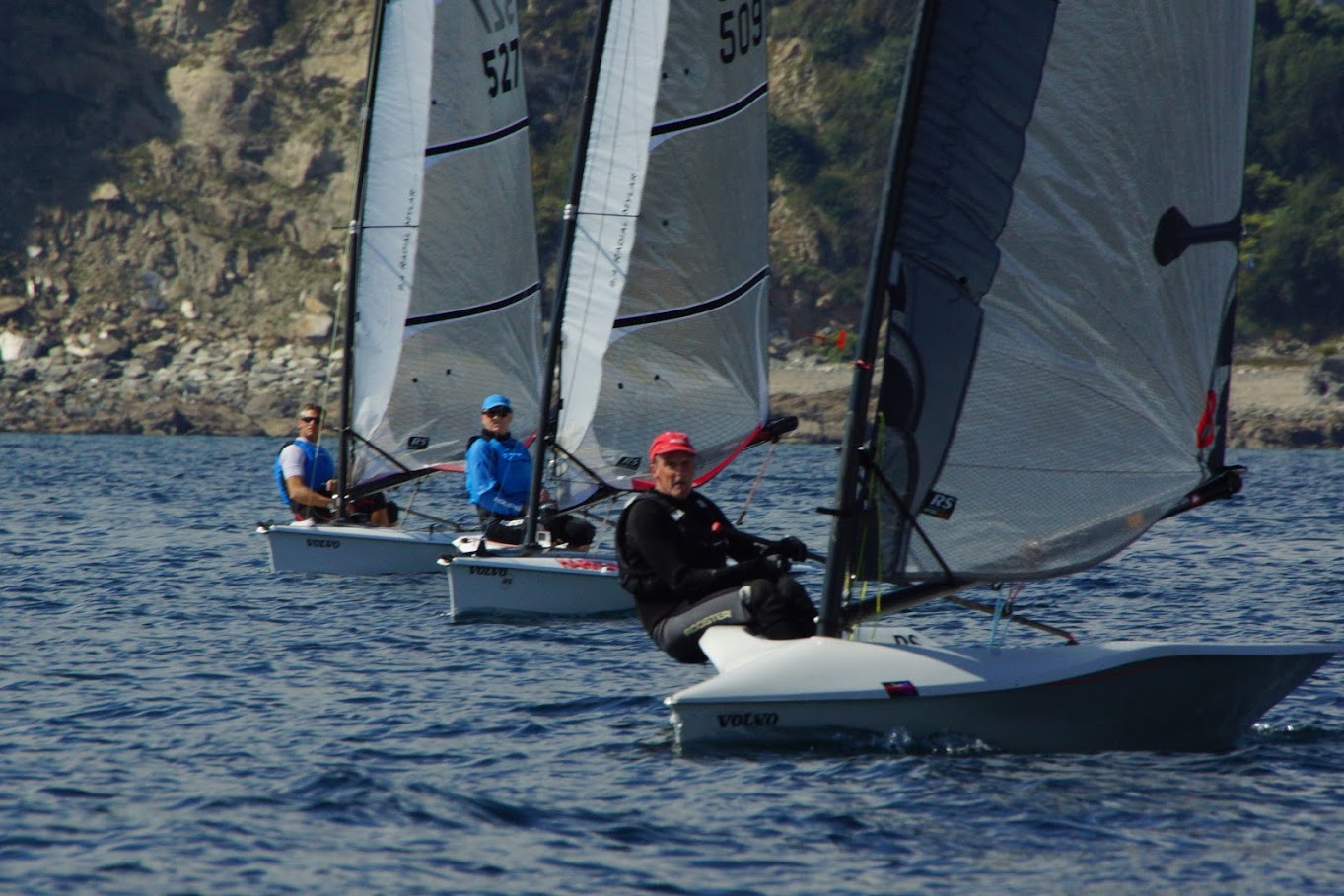 Programme (provisional)
Registration: 18.30-20.30 Weds 8th Sept and 08.30-10.00 Thurs 9th Sept
RS600 Coaching, for those who have pre-booked 12.00-16.00 Weds 8th Sept
Race Briefing: 10.30 Thurs 9th Sept
1st Warning signal: 12.55 Thurs 9th Sept, 11.55 Fri 10th Sept, 11.55 Sat 11th Sept, 10.25 Sun 12th Sept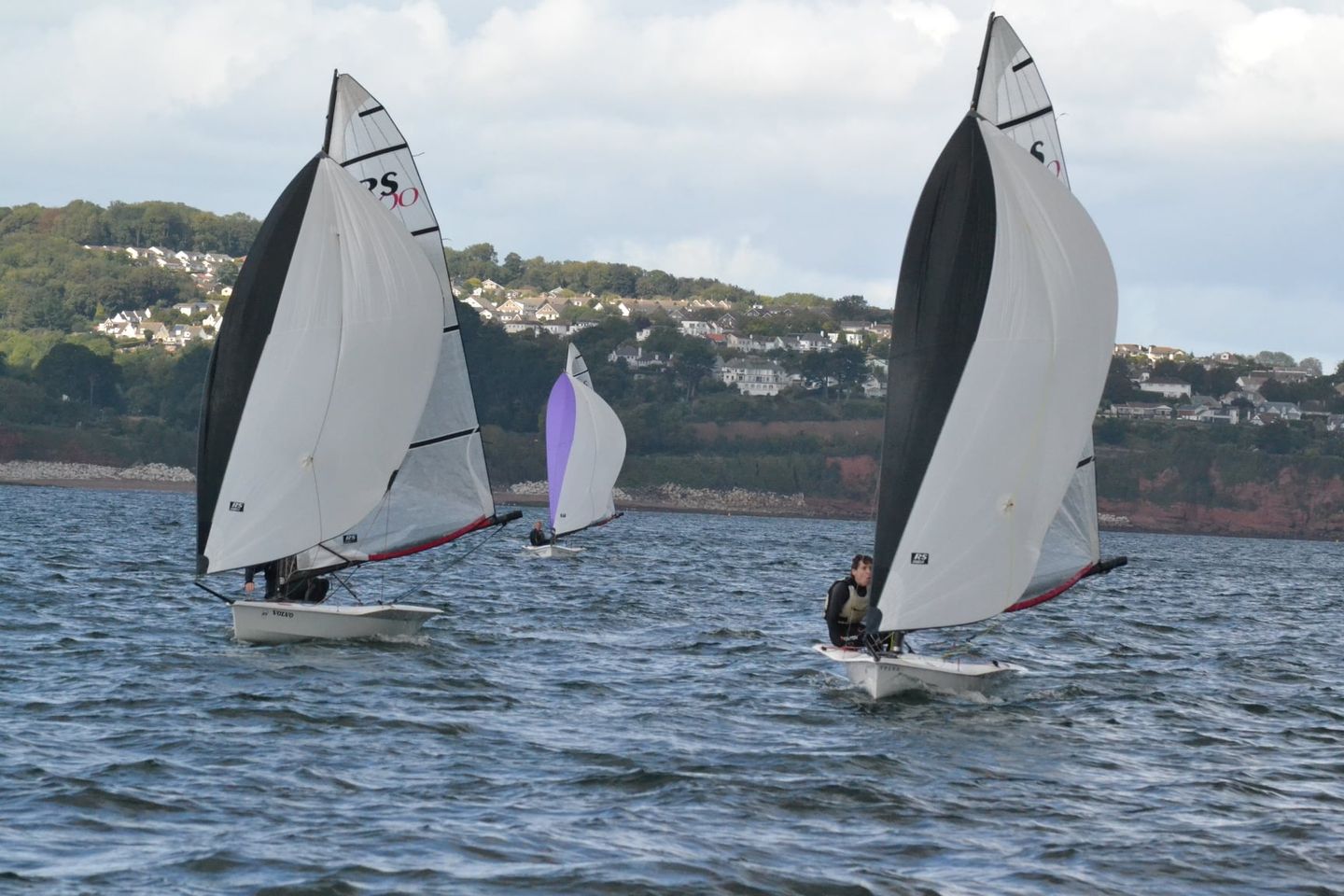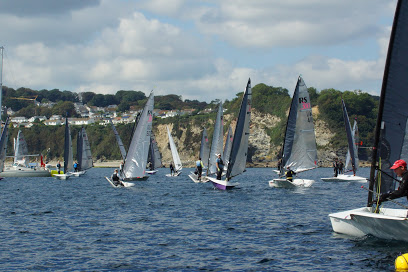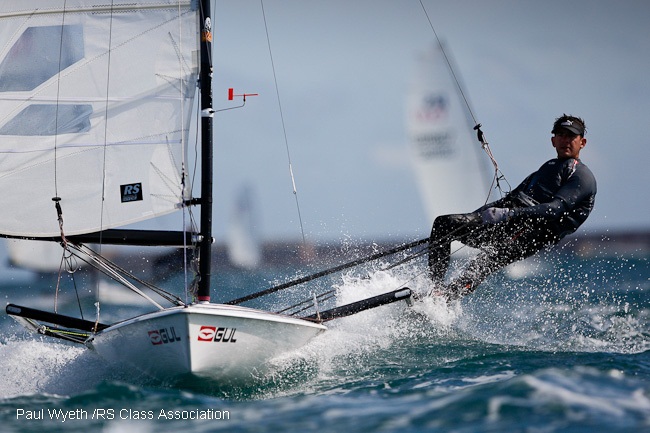 Provisional Social Programme
Thursday 9th Sept - sailing suppers

Friday 10th Sept - Brixham's famous Pig Racing Night! Bangers & Mash Supper. Cumberland Sausages with buttery mash, seasonal vegetables and gravy to be pre-ordered with entry please.
Saturday 11th Sept - Championship Dinner, Beer-battered Brixham Fish, chips an mushy peas, plus dessert. Please pre-order with entry
Sunday 12th Sept - Prize Giving.
Full details to be confirmed, according to COVID regulations at the time

Entry

Enter online via this website

Entry prior to 31st July £115 per boat.
Entry after 31st July £145 per boat.
Entry closes 1st Sept.

Please note that there are five RS600 sailors who entered last year, paid and at the time the event was cancelled opted to have their entries carried forwards to this year - these sailors will be contacted and if they still wish to enter, be assured of a place.
Accommodation
As a tourist town, there is lots of accommodation of all types, the club has put together some suggestions, including camping, B&B, hotels, holiday parks and holiday cottages here


We a
re grateful to Nob
le Marine for their longstanding sponsorship of the RS Class Association National Championships. Noble Marine contribute to the RS Class finances for every RS boat insured through them and offer a 10% discount for RS Class Association members - a real win-win relationship!

We would also like to thank
Allen Brothers
for their generous prize vouchers for the 1st 3 sailors in each fleet and Rooster Sailing for the daily prizes.
Local Information
Image above courtesy of eOceanic.com - if you are lucky enough to be coming into Brixham by sea, they have a very useful guide to the approach and facilities!