Results / Weir Wood SC - 03/06/2023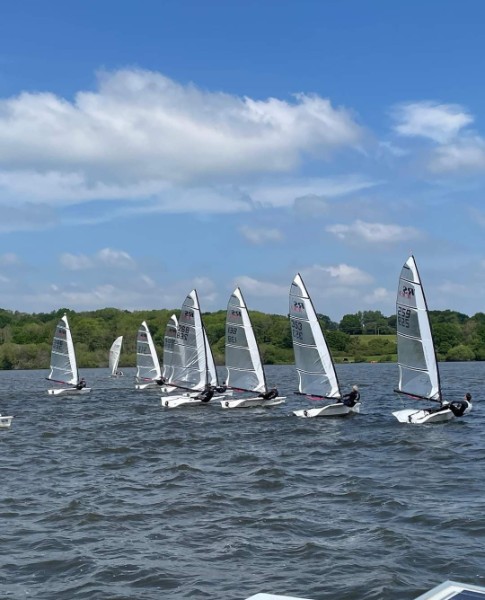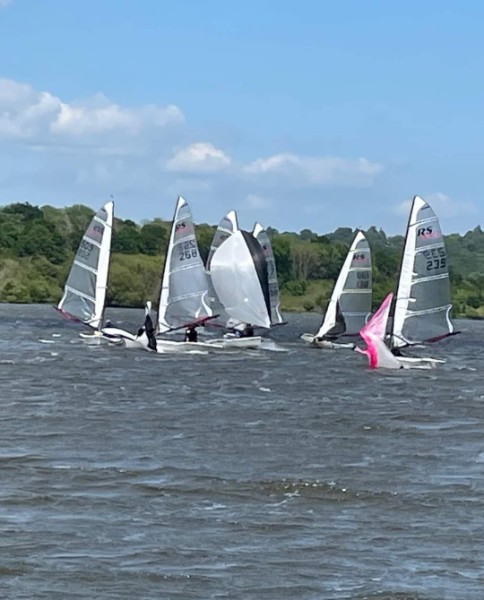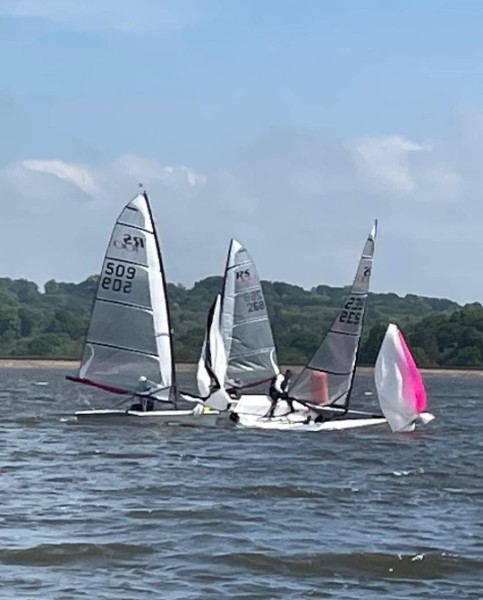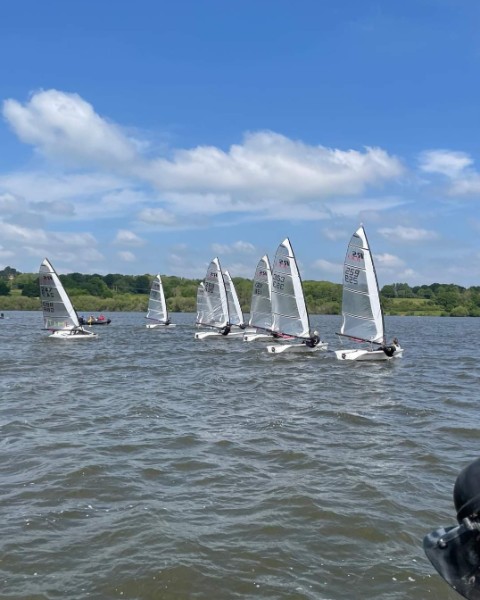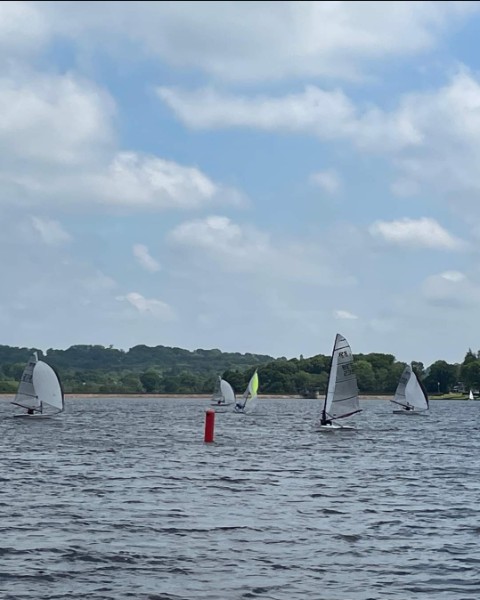 Sailing Chandlery EaSEA Tour Weir Wood
One would have thought that spending the last two weeks waiting for wind at the Moth worlds would have given me ample time to write a Weir Wood race report, but somehow this passed me by. As I've now forgotten most of what actually happened, I asked ChatGPT to write the report for me. Here are some snippets:
The RS200 fleet descended upon the picturesque Weir Wood Sailing Club on a sunny Saturday morning, armed with their boats, competitive spirits, and an insatiable appetite for thrilling racing. As the sailors rigged their boats, the air buzzed with excitement, eager to tackle the challenges of the open meeting.
The racing conditions were near perfect with a gentle breeze caressing the lake's surface, promising an exhilarating day on the water. The competitors jostled for position at the starting line, itching to get a head start on their rivals. The race committee, brimming with enthusiasm, got the countdown underway, and the fleet exploded into action as the signal to start echoed across the water.
The first race witnessed a nail-biting battle for supremacy as the fleet navigated the wind shifts and tricky gusts. The skilful helms and nimble crews danced around the course, tactically manoeuvring their RS200s with grace and precision.
In any case, Paul "Spanner" Cullen and Fresh Abenstern from Weir Wood SC claimed the top spot on the podium, demonstrating that teamwork and downwind speed can triumph even in the face of adversity.
Congratulations to all the participants for their remarkable efforts and memorable moments on the water. May the wind always be in your favour, and may your crews steer you towards victory, even if your helmsman has a few missteps along the way!
Other things that probably happened:
- Conditions were perfect, with bright sunshine and a fresh breeze straight down the lake from the NE. Gusts of over 20kts made the downwinds an exciting obstacle course of capsized RS100s.
- David and Sophie rocked up with some hastily-rigged new shrouds of unknown length and a boat full of corroded clamcleats, resulting in the mainsail falling down in race 1, the rudder swinging up throughout, a devastating turn of speed upwind and a complete inability to get on the plane downwind. Some bimbling is in order.
- Paul and Fresh found their own private gust on every run, and were truly the class of the fleet downwind. Someone was paying attention at spinnaker school!
- Despite dominating the racing, Spanner earned his name with a slow-motion capsize on the upwind sail home.
The club put on a feast of sandwiches, tea and cakes, rounding out a perfect day on the water. Many thanks to the volunteers and sponsors that make such events possible!
Up on Y&Y here