Results / Open Training and Club Racing Chew Valley Lake SC - 15/04/2023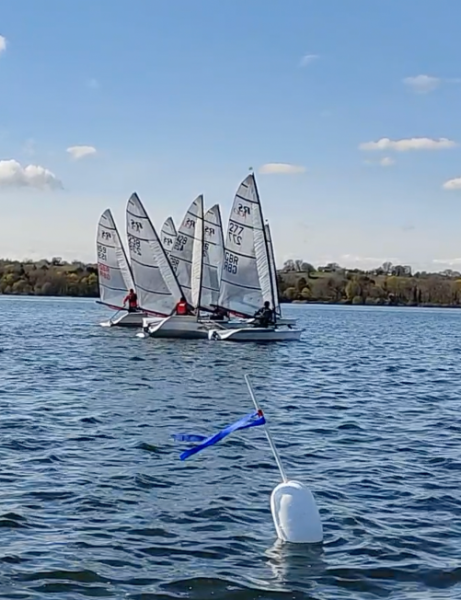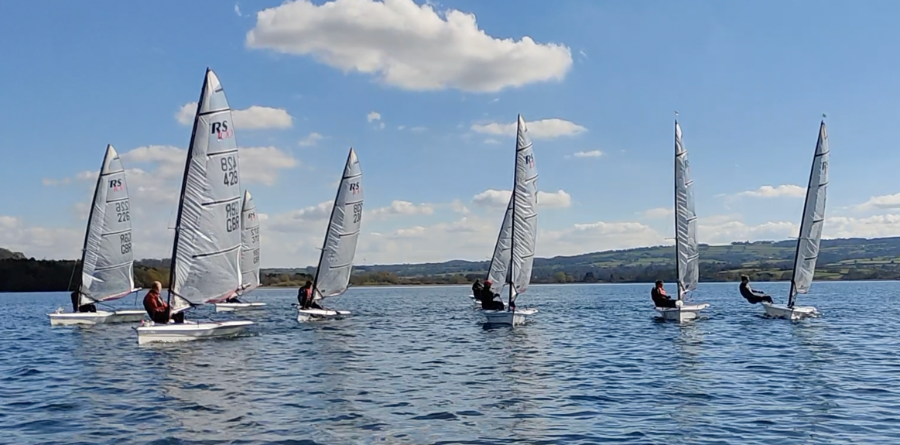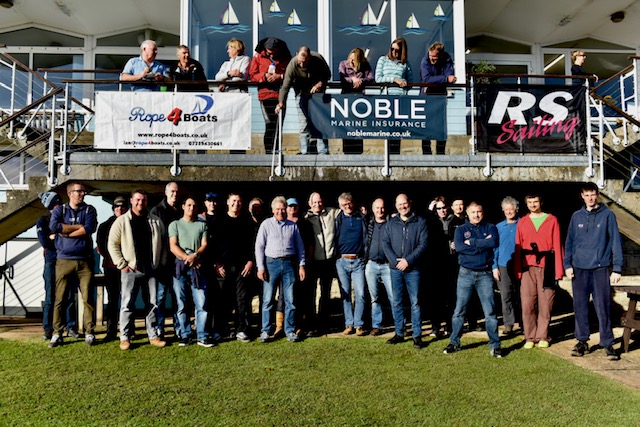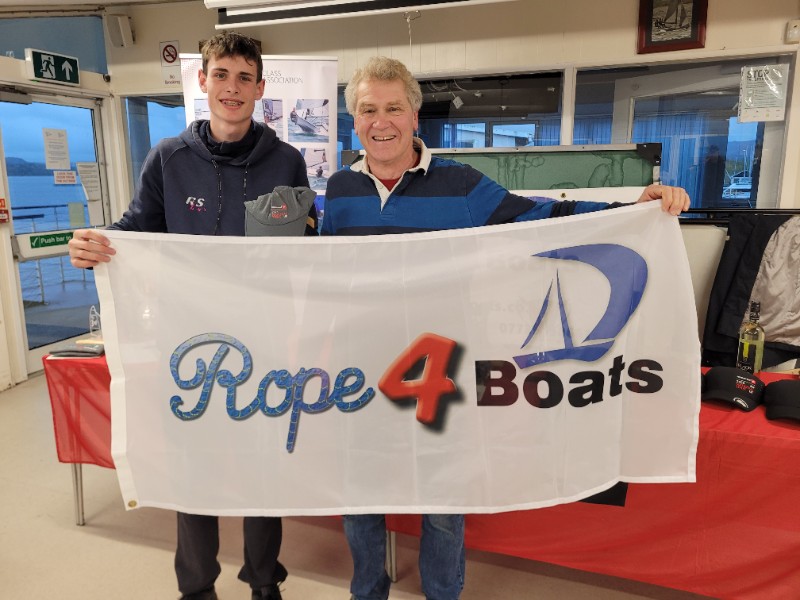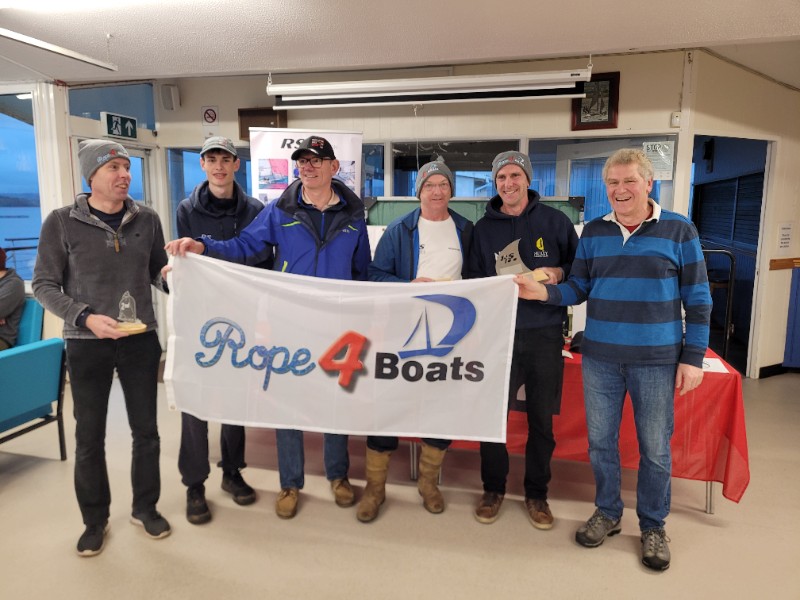 RS100 Training Day
Chew Valley Lake SC hosted a training day for RS100s on Saturday 15 April. The Chew fleet continues to grow, with nearly 20 boats at the club with more looking to join the fun. The RS Class Association provided support which encouraged a young and keen Tom Hirst to make an early start from Downs SC in Kent to join 9 Chew boats and learn from the experts.
Andy Jones, David Smart and Steve Jones provided the in-house expertise, sharing around 25 years of RS100 sailing between them. The light to moderate breeze was perfect for the day, with the on-water sessions having something of a Formula 1 qualifying feel. There was speed practice and tuning tips, time spent perfecting cornering skills (tacking and gybing) as well as pit stops: hoisting the kite, gybing, then dropping the kite - done three times in quick succession. That got hearts racing.
The afternoon included about 20 practice starts, with boats taking turns to start from the front, back and middle of the grid, if I can stretch the F1 analogy that far (OK they were committee boat, pin and mid line starts, but you get the idea). With a couple of short rules sessions from David and Andy, everyone enjoyed a great day, including David who had to read the rules to be able to talk about them, rather than make it up as he normally does. In the end the wind turned off and the fleet drifted home.
Thank you to all who took part. It was great practice for the first event of the 2023 Rooster National Tour: The RS Sprints at Rutland on 22/23 April.