RS200 Page
RS200 UK National Championship
The UK's flagship venue will host the UK's most successful double handed dinghy class for the UK National Championship 2022 – it's going to be a momentous event that you'll want to say you were part of!
Click here to go straight to the entry page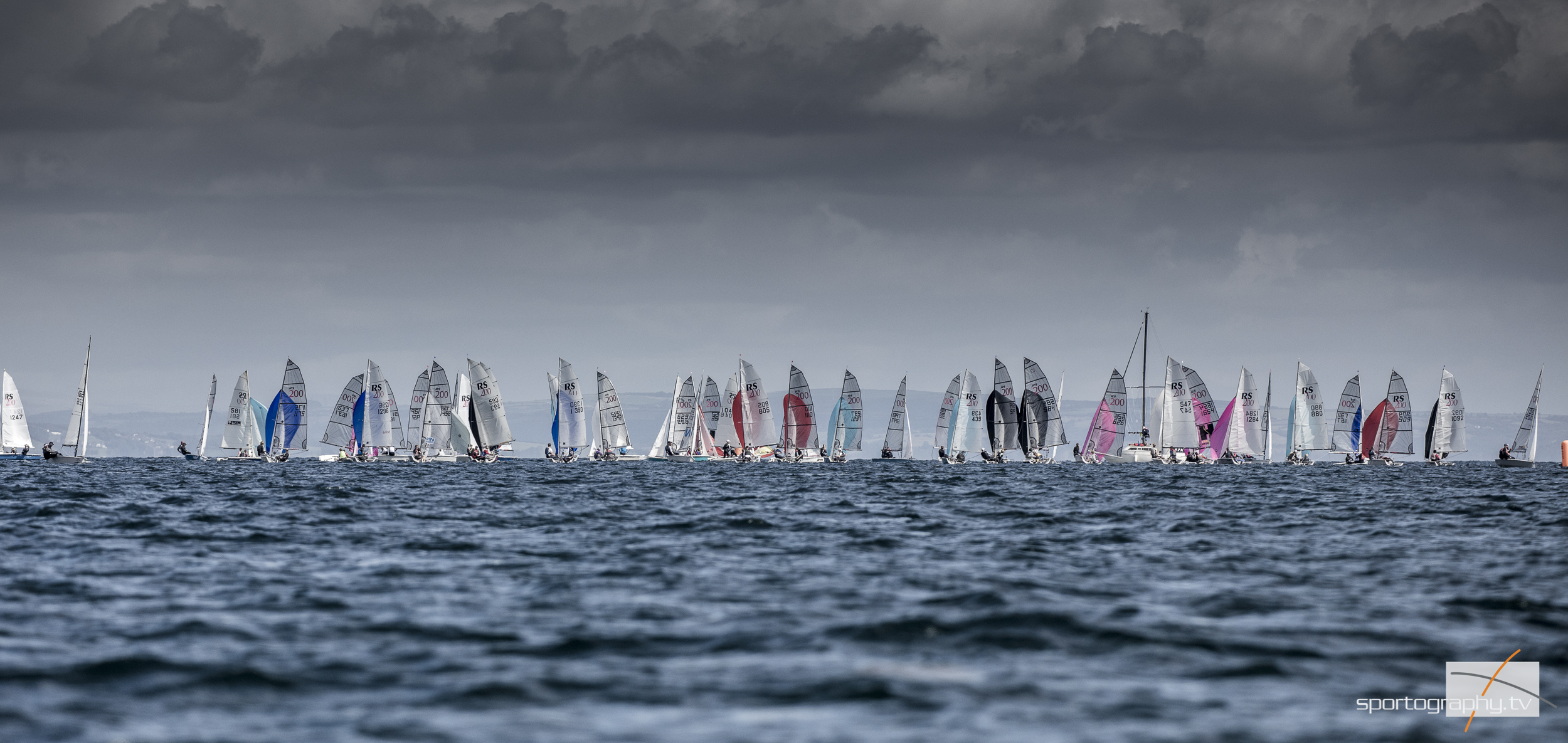 We're expecting a massive entry featuring a who's who of dinghy sailing along with sailors at every level representing clubs across the UK.
The WPNSA site will be dressed up for the Regatta, with a vibrant Sailors' Village - think Cowes Week but with dinghy sailors and cheaper beer! There will, of course, be socials every night, with our usual mix of entertainment. There will be the famous RS200 fancy dress party (let us know if you have a good idea for the theme), the ever-popular black tie finale, plus everything in between to suit the diversity of the fleet, from youth social, to masters meal.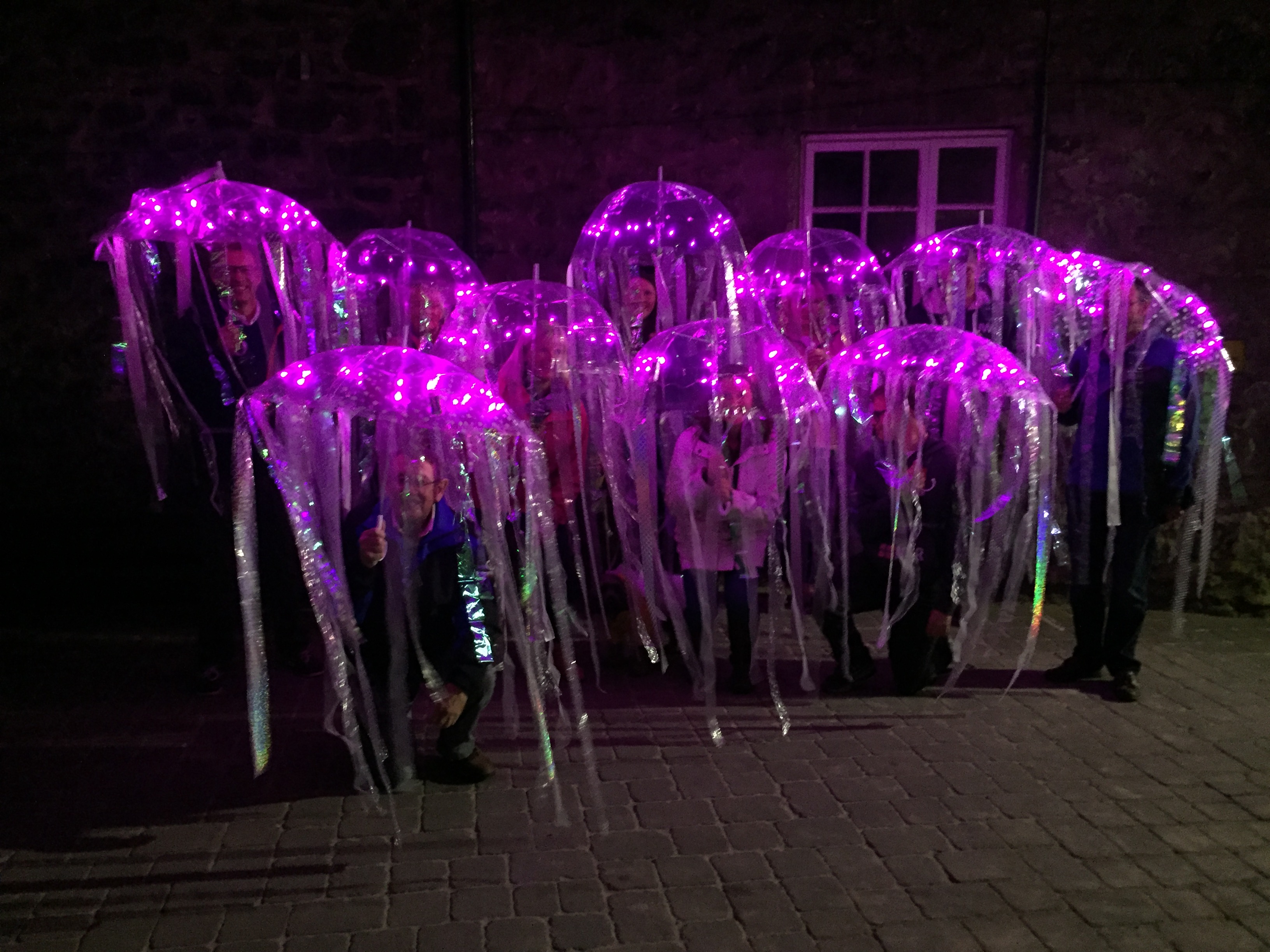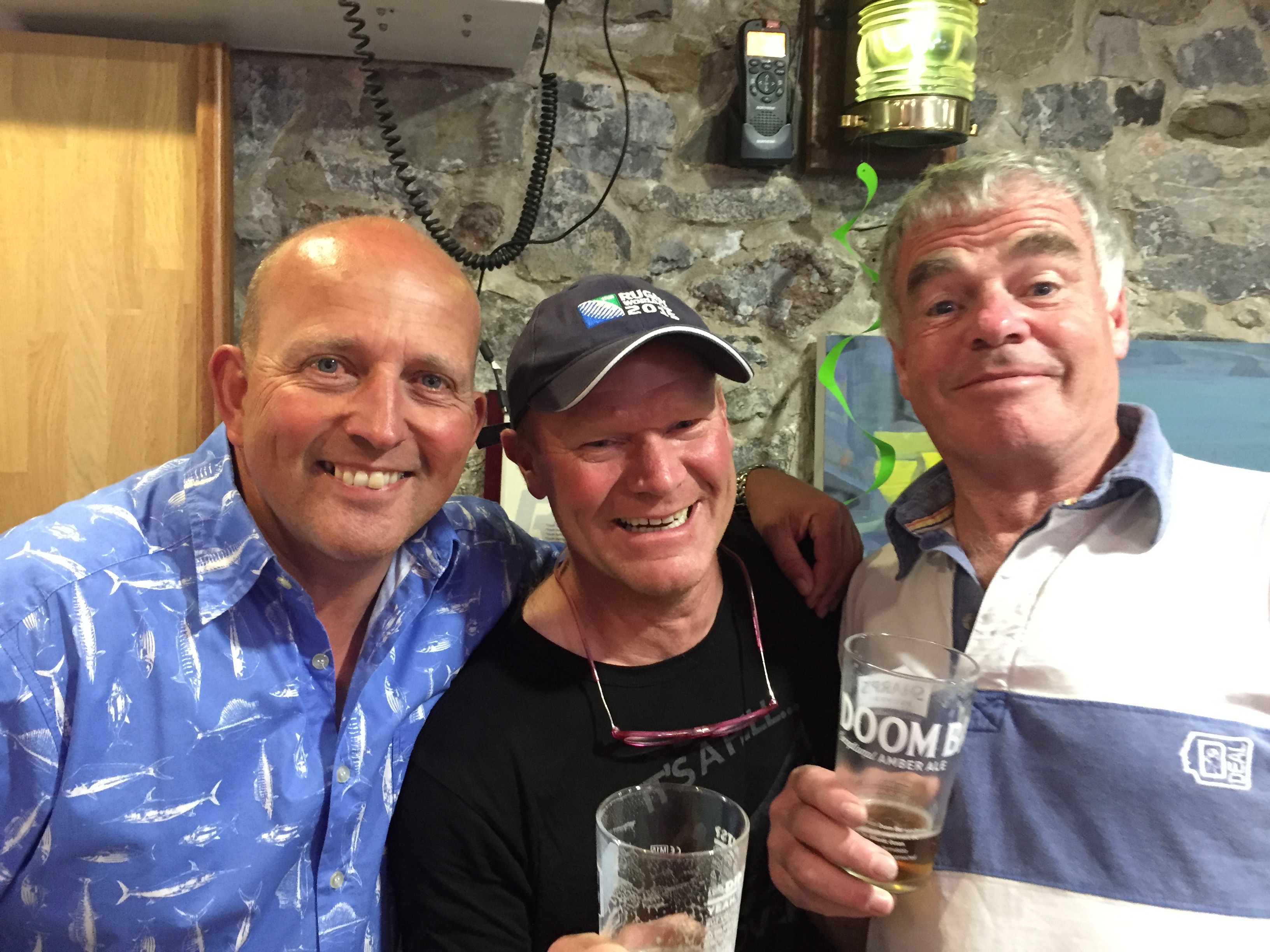 Talking of diversity – the RS200 class isn't just about the top end sailors, the gold/silver/bronze fleet system will ensure the prizes get shared around and we'll be running our well-established buddy scheme, where bronze fleet sailors could be lucky enough to be paired up with a National Champion or even an Olympian.
We join the party, sailing from Mon 20th August to Fri 24th August, with most sailors expected to arrive a day or two early to catch up with friends, sort their boats and generally take in the atmosphere of this huge event.
When we are there, we will be sharing the site with the *, all overlapping our Championship at various points – a great opportunity to catch up with your mates across the fleets and make new friends both within and outside of the RS200 class.
Have a look at the calendar above to see whole story.
The Sailing
The sailing at Weymouth is fabulous and varied. We are currently finalising plans to make sure we deliver the best possible racing whatever the conditions. More details soon.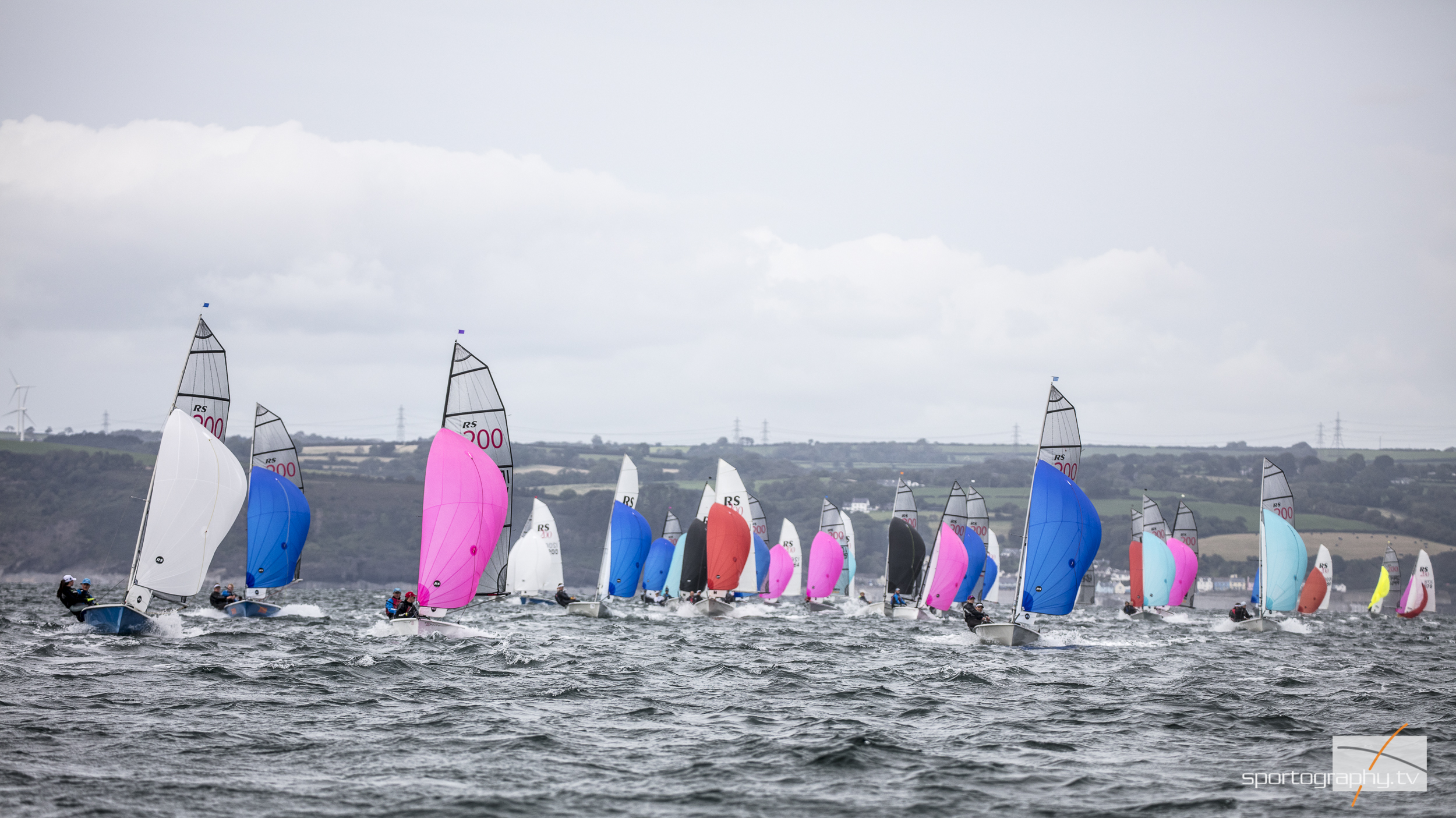 Entry
Entry is now open, via this Championship website. We encourage you to enter and book your accommodation as soon as you can.
There is an early entry rate with a £* discount for those who enter and pay by the 1st July and a discounted rate for youths. You can enter now and pay later (anytime before 1st July) to take advantage of this rate and get your name on the entry list.
Entry Fees
The entry fee is * per boat for those entering (including making payment) before *. The Youth entry (for helms aged 22 or under at the start of the championship) is £*/€*. Enter now via this (Championship) website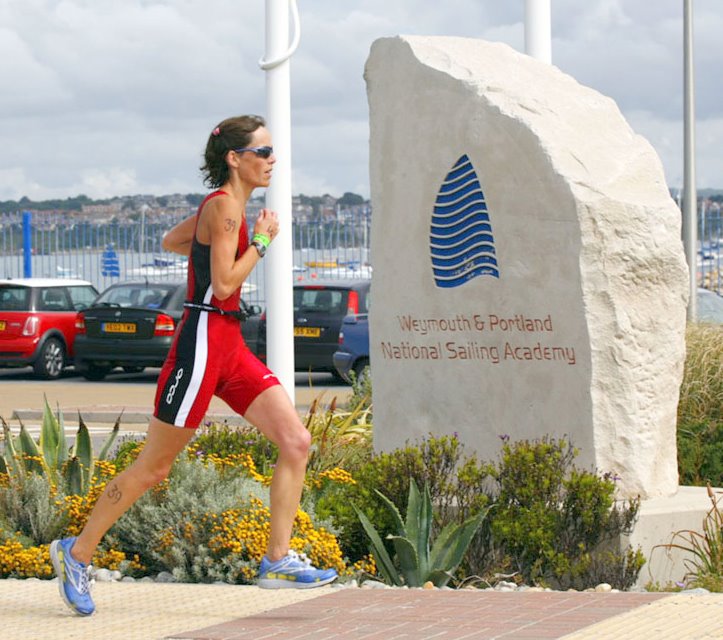 Accommodation
There are lots of local options, click the 'club info' tab above for details.
Further Information
For more information on the RS Games overall, contact * on * or *, for RS200 specific queries contact * or one of the fleet committee.
Keep in the loop
Join the RS Games dedicated social media channels for all the latest on entries, socials, merchandise etc - details coming soon