Results / Salcombe Gin RS EuroCup and RS800 European Championship YC Carnac, Brittany - 03/06/2022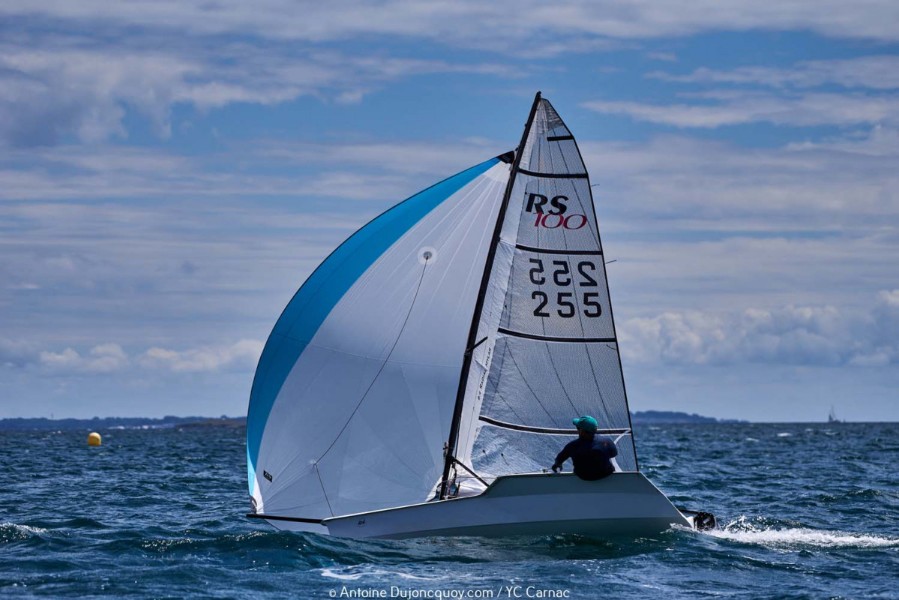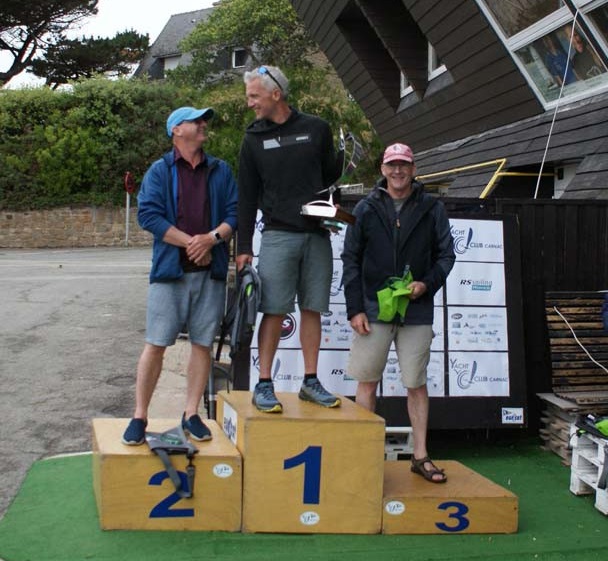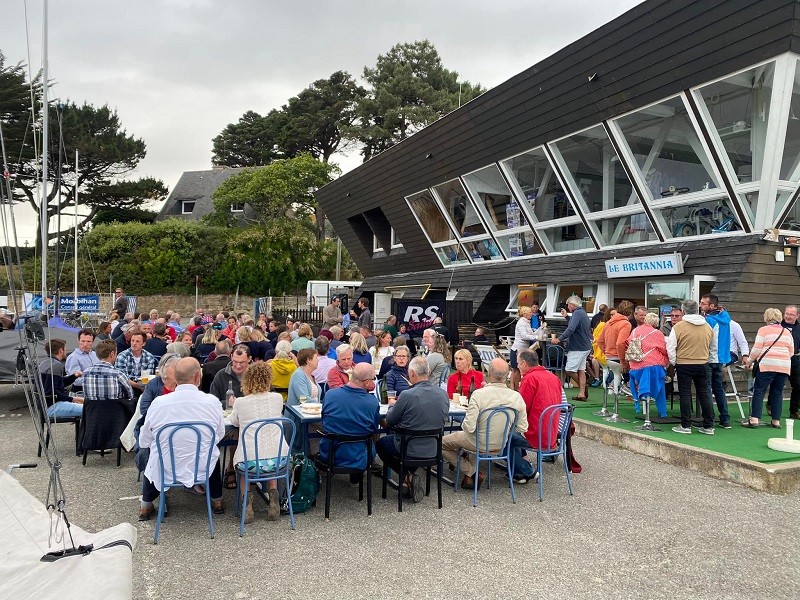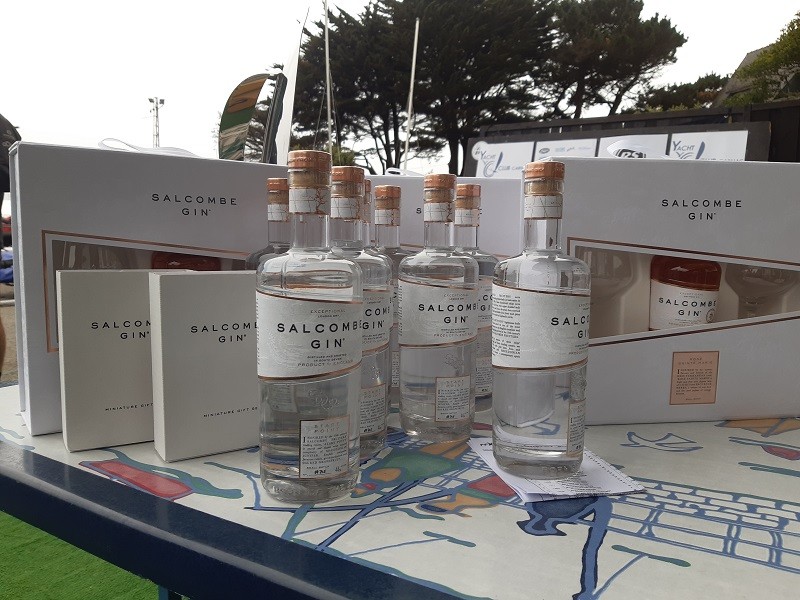 Thank you to our generous sponsors Salcombe Gin. Your prizes were greatly appreciated!
Thank you very much to YC Carnac for hosting such a smashing event. Antoine Dujoncquoy's photo gallery is available to view and buy here
See his event vid here
Congratulations to all our Carnac EuroCup sailors! Very special congratulations to our winners!
RS100 EuroCup - Tom Halhead
RS200 EuroCup - James Williams and Sarah Tuppen
RS400 EuroCup - Ben and Roz McGrane
RS700 EuroCup - Pete Purkiss
RS800 European Champions - Tom Morris and Guy Fillmore
Event reports here. Click on the fleet to be taken to the report. Y&Y link under its report