For Sale
RS100 122
Price:
GBP3150
great boat, comes with: 1 x 8.4 main (good condition) 1 x 10.2 main (ok) with mast stump 2 x spinnakers, 1 x ok for club racing, 1 x practically new (used 1 event only) Lunching trolley & combi road base under and over covers, padded rudder bag, carbon tiller extension. Many new ropes including tapered kite sheets, tapered kite halyards Also, new hiking straps & slot gasket replaced in 2018. Feel free to ask any questions. Boat is currently located near Newsubject to distance negotiation)
Contact: Richard Purdy
Tel: 07878251653 |
Email
Posted: 11/12/2018
Approved: 12/12/2018 | Expires: 09/01/2019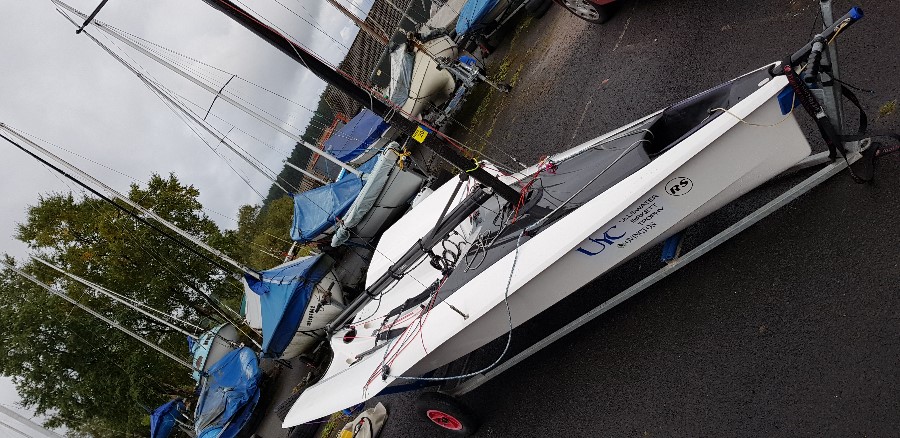 RS100 410
Price:
GBP4850
RS100 410. Excellent condition, two 8.4 mainsails (one championship, one club), three kites (one champ, one club and one spare), watertight and great racing record including two euro, one world and three national championship wins. All racing spec and sorted. Control lines, sheets, shrouds & halyards have all been recently replaced. Trolley (no trailer). Foils & spars in excellent condition. Under and over covers (plus spare under), most seldon blocks replaced with Ronstan or Harken, rudder bag, carbon tiller extension, 10.2 mast stump. Delivery possible. More photos available on request. Currently located on the Isle of Wight
Contact: Alistair Dickson
Tel: 07789 504640 |
Email
Posted: 19/11/2018
Approved: 20/11/2018 | Expires: 22/01/2019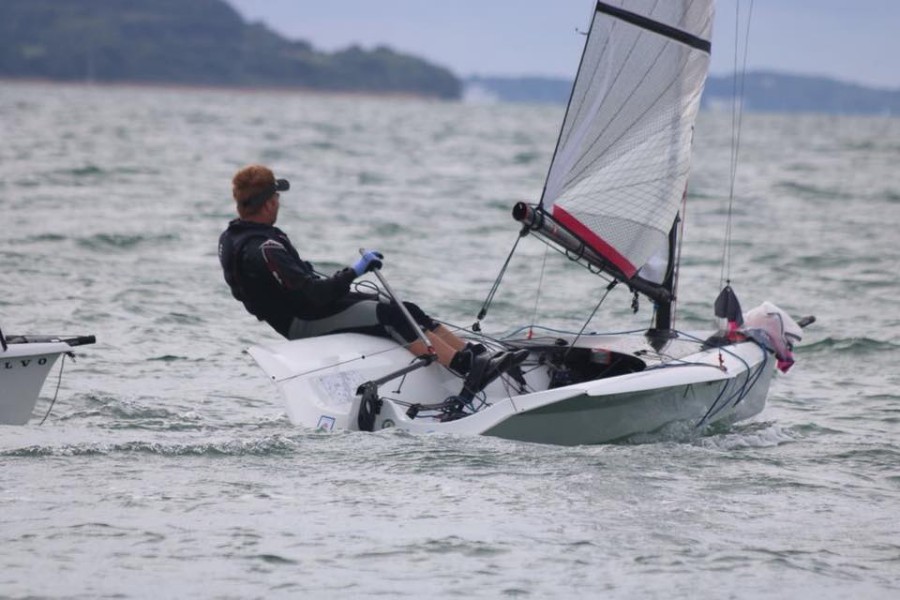 Please sign in or register to post your item in the For Sale section.

NOTE: All details on this page have been entered by the sailors themselves, any comments, are not related in any way to the RS Class Association.