For Sale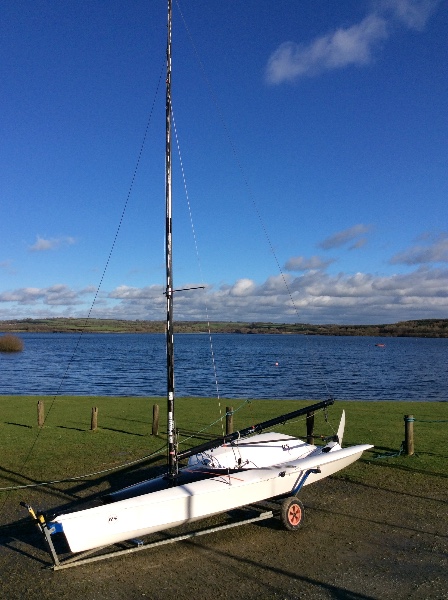 RS100 237
Price:
GBP3000.00
RS 100 Sail 237 For Sale 8.4 rig with trolley, road trailer and light bar. Owned from new and recently rarely sailed and in fresh water only, the hull and rigging are in very good condition with serviceable main and spinnaker. Mast and spinnaker pole revarnished and spinnaker halyard replaced. Top cover is tatty. Good trolley and much newer road trailer (for RS 800 with the 100 conversion bar). A fun sail but selling to concentrate on my RS Cat16 XL. Located in West Devon near Roadford Lake. Offers over £3,000
Contact: David Barrow
Tel: 01837871726 |
Email
Posted: 27/01/2018
Approved: 29/01/2018 | Expires: 26/02/2018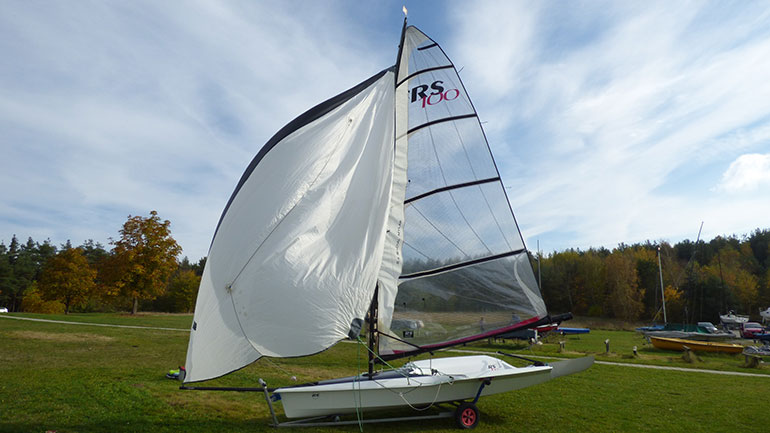 RS100 385
Price:
EUR9995,00
Mainsail 8.4 m2,topcover,carbon tiller extension,carbon foredeck,continous controlline takeaway,launching trolley, roadtrailer combi base from Harbeck(100km/h)bought 2015 sailed only in fresh water, little sailed, last year not at all. hull, cover and sails in very good condition. located in Germany (Bavaria)
Contact: Stefan Wiesent
Tel: |
Email
Posted: 04/02/2018
Approved: 05/02/2018 | Expires: 05/03/2018
Please sign in or register to post your item in the For Sale section.

NOTE: All details on this page have been entered by the sailors themselves, any comments, are not related in any way to the RS Class Association.