Volvo Noble Marine RS100 and RS300 National Championships 2019
RS100, RS300
Porthpean SC | 12/09/2019 - 15/09/2019
-134 Days to go to the event starts!
Discount ends in -176 Days
Welcome
Porthpean Sailing Club will warmly welcome the RS100 and RS300 fleets to the beautiful Cornish coast for the 2019 National Championships.
Online entry now open via this website!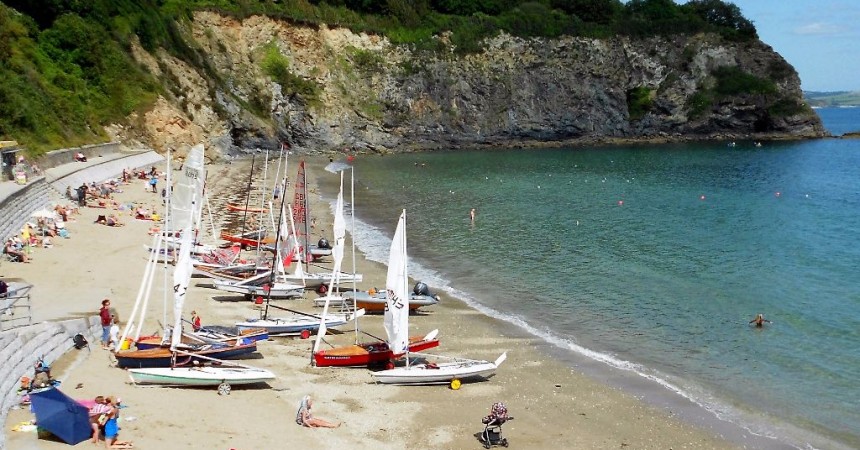 Photo courtesy of Scorpion class association
Known for its friendly atmosphere and great sailing water, the club has a long history of hosting big championships - the hall of fame past winners list is well worth a look, there are a few well known RS legends on it! Wouldn't you like to add your name to that list?!

Racing
There will be 4 Championship Racing Days, Thursday 12th, Friday 13th, Saturday 14th and Sunday 15th September. NoR to follow soon
Programme
Wed 11th Sept, 18.00 Club evening race, RS100 and RS300 early arrivals welcome to join in
Wed 11th Sept, 20.00-22.30 Registration
Thu 12th Sept, 09.00-11.00 Registration
Thu 12th Sept 11.30 Briefng
Thus 12th Sept, 2 races, 1st start 13.00
Fri 13th Sept, 3 races, 1st start 12.00
Sat 14th Sept, 3 races, 1st start 12.00
Sun 15th Sept, 2 races, 1st start 10.30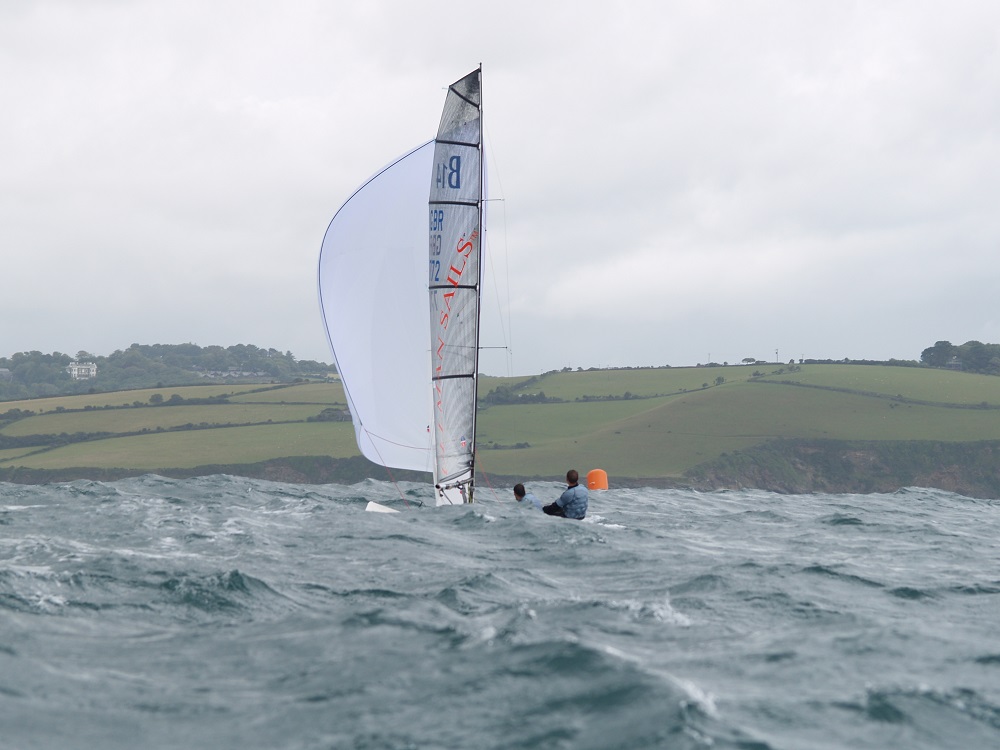 Social Programme
Thursday 12th - Commodore's Welcome, Chilli included with your entry
Friday 13th - Free night for you to enjoy a Cornish pasty or toastie and drinks at the club or explore the local area
Saturday 14th - RS100 and RS300 AGMs at 1800hrs then Championship BBQ, included with your entry
RS100 2018 AGM Minutes
here
RS300 AGM draft agenda
here
RS300 2018 AGM minutes
here
The entry fee is £125 for those entering (including making payment) before 31st July. This includes all your racing, plus Commodore's welcome meal and your Championship supper. Entry will be open soon, via this Championship website.
Please note that if you are a Master you should select the right box for your fleet - RS100 Master is 55 or older, RS300 Master is 50 or older!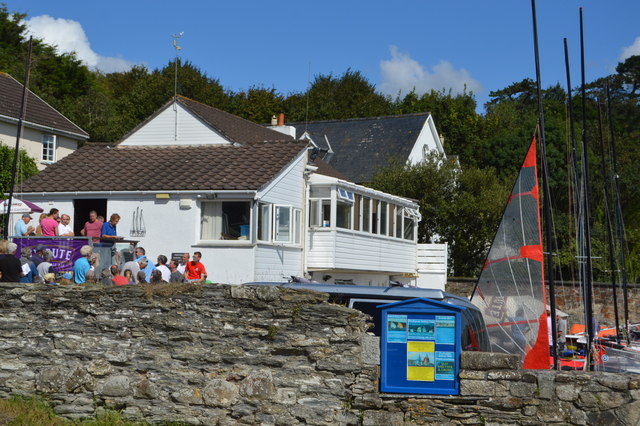 Photo copyright N Chadwick

Local Information, Sailing Club, Accommodation Information, Social Programme and Catering Information
Will all be available soon.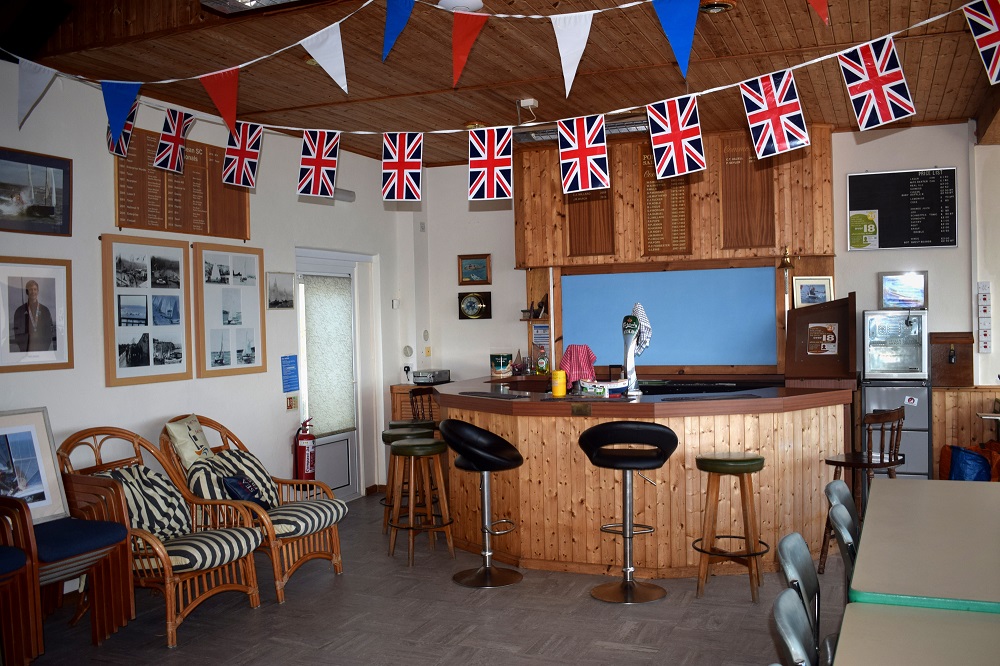 Accommodation
There is cheap camping in a field by the club at £10/tent/night (please book with your entry or via the class web shop) and spaces for campervans at a car park very close to the club, prices to follow.

There are also local B&Bs available. Breakfast will be available at the club every day.

Further Information
For more information, contact Sally Campbell, [email protected]